Testimonials:
"A company that truly cares about its customers"
"After our basement got flooded, we were in desperate need to have the carpet quickly replaced. Mary at Citi Flooring sat down with us and presented many options to fit our budget. The very next day she showed up at our home to measure the space. Since we were replacing everything we thought we should also do the stairs. Mary advised us not to since the existing layout would be safer for our children. I appreciated her turning down business for the safety of our kids. The installers were at our house within a couple days and left us with a fantastic looking basement. My wife and I were impressed with how quick the job was done, the professionalism but most of all the personal touch."
- Chris Osti, renown Canadian musician and producer, Toronto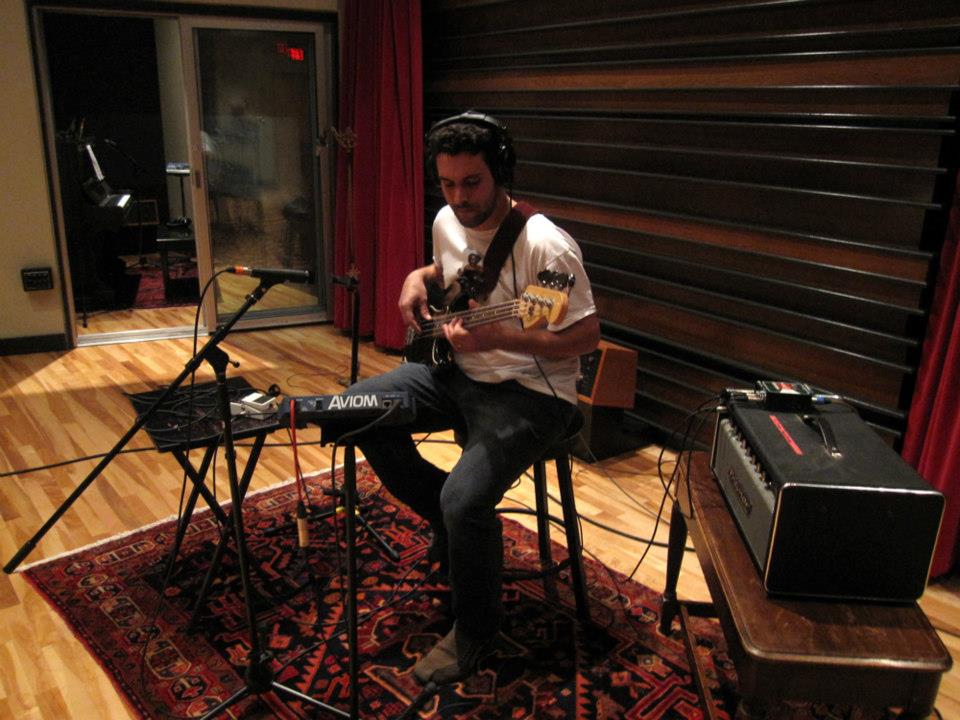 We truly look forward to meeting you and helping you to build a more comfortable, more beautiful home!